Wedding Entertainment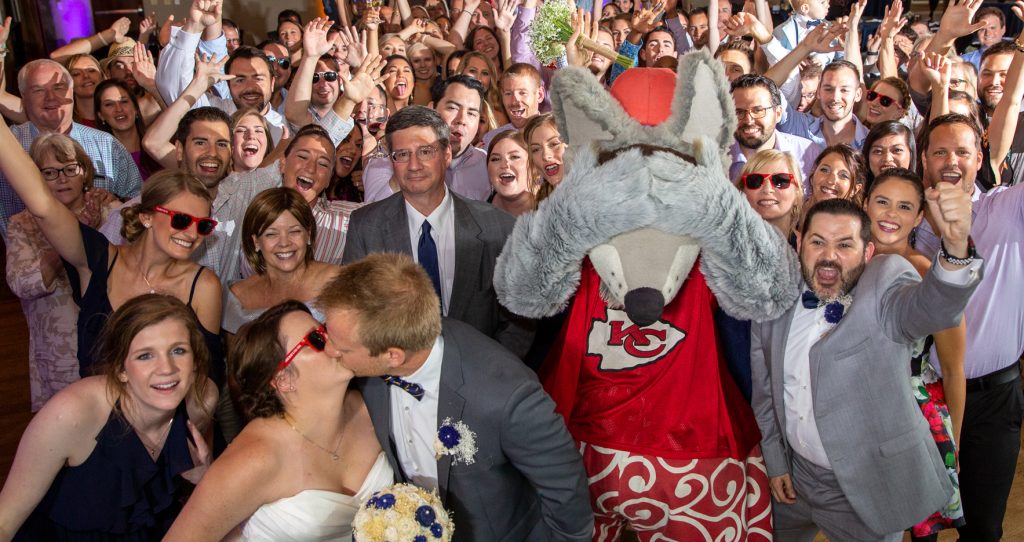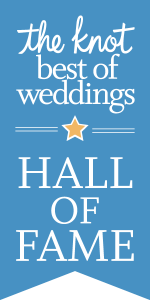 Congratulations on your engagement and your upcoming wedding. Your wedding entertainment is one of the most important aspects to a fun and memorable evening. DJ Kreations understands that your wedding is one of the biggest days of your life and needs to be absolutely perfect. If you have 50 guests or 500 guests, every client is treated with the same 100% satisfaction service that shows through our reviews.
Through personal consultation planning meetings, DJ Kreations will work with you to help design timelines, customize activities, scripts, games, and song lists that will combine your personality with your guest's taste to create the perfect special day. Setting the mood early in the evening with customized activities and then the ability to read your particular crowd and play the right songs at the right time through mixing will keep your guests dancing all night.
DJ Kreations offers more than just Emcees and DJs for your wedding, we also offer ceremony audio support, numerous venue lighting options, photobooths with customizable options, staging, full production and video streaming or playback options.
From 2006 to today, Kenneth has averaged 45-50 weddings per year personally and with that experience DJ Kreations has become one of Kansas City's elite wedding entertainment companies. With the expansion of additional Emcees and DJs in 2014, Kenneth trains the entertainers to uphold the same high standards of entertainment that DJ Kreations is known for. You will receive unparalleled service at your wedding because your entertainer is extensively trained in the art of Emcee, music, and equipment.
---
All of our wedding reception packages include:
• Unlimited service time for one set up area until midnight.
• Personal consultations to perfect your entertainment.
• Online planning suite and music request software.
• Professional grade audio with 2 wireless handheld microphones.
* (venues over 350 may require additional equipment)
• LED Dancefloor lighting.
• All pre-requested music in addition to our extensive library.
• Set up and tear down time.
• Mileage inside the Kansas City metro area.
* (outside of metro area is calculated at $0.625/mile)
* Holiday rates may apply, popular holidays like NYE have a 33% increase on all services.
---
Our Process:
Step 1: To book DJ Kreations, there is a required contract and 25% deposit due to secure your date. After you have booked, you will keep your entertainer the entire time so that you can work together to create your special details.
Step 2: After we receive your contract and deposit, we will open your online planning suite. We ask that you fill out the first few sections of the "Reception Planning Form" so that we have some basic information about you, your family, and your bridal party.
Step 3: Now it is time to have your personal consultations with your entertainer. The initial consultation we will get to know you as a couple, find out what you do and do not want to do during your wedding, and brainstorm ideas together as to how to customize each of your activities. During the second consultation is where we will choose each activity and put them into a nice flow and talk music more in depth to start forming playlists. The third consultation is where we will finalize your timeline flow, details, and playlists. Finally, the week of the wedding we will have a phone call to run through the timeline and make sure everyone is on the same page. Now so couples take more than 3 consultations and some take less. It all depends on how in depth you want to be during the planning process.
*Holiday Rates are typically an additional 33% for any labor including DJ & Photobooth packages. Lighting and other rentals/installations do not acquire additional rates, labor on rentals/installations do receive 33% additional.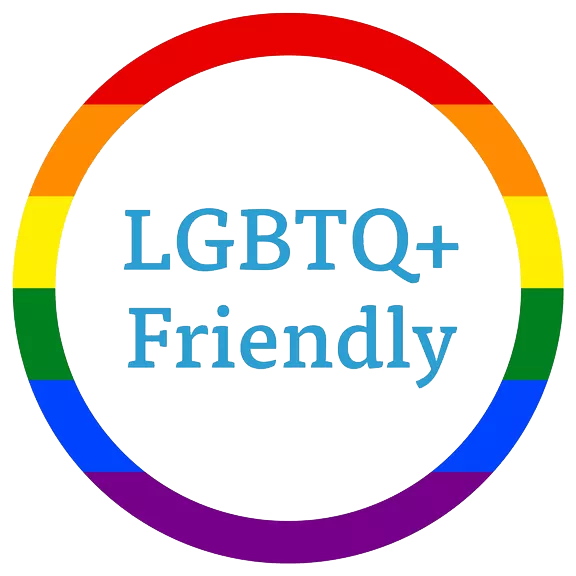 ---